Solar lease option, does it make sense? | DroneQuote
By DroneQuote | Posted April 25, 2019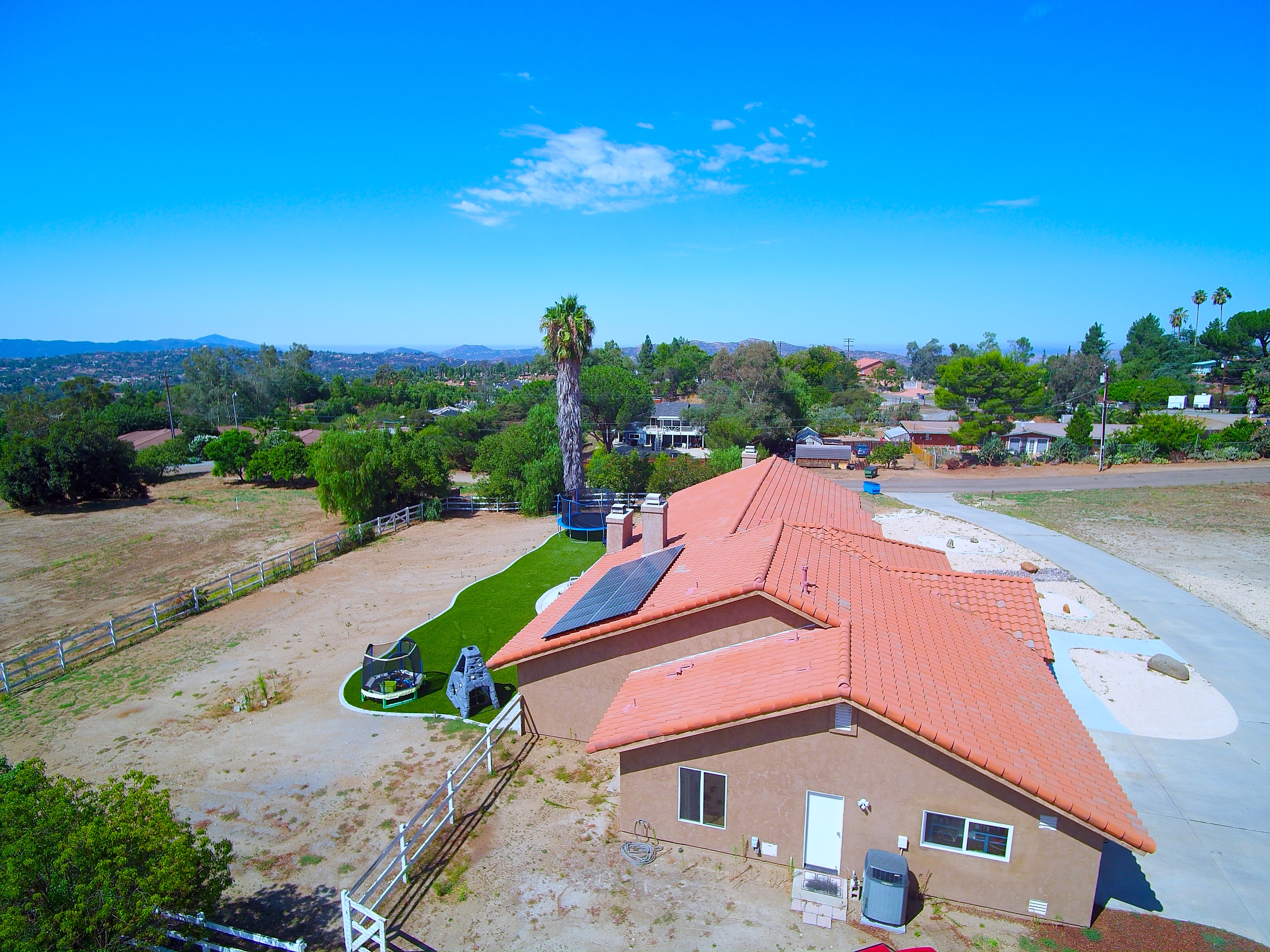 Rooftop solar.jpg
Understanding if a solar lease is for you
Reading Time: 5  minutes
Solar leases are popular for a reason
What are they?
A solar lease option is an excellent way to finance the acquisition of solar panels for your home. Leasing has made installing solar and energy storage solutions easy, affordable, and opens renewable energy to additional customers. Like anything else, solar leases come with their own pros and cons that should be understood by you if you are thinking about leasing solar for your home.
How do they work?
Solar leases may work in slightly different ways depending on different state laws, but they all follow a common path to buying. A customer will credit qualify and in most cases will be offered a $0 out of pocket cost to startup. Payments usually begin after the system has been installed and is operational. The way in which a customer pays for the power is what may change from one lease to the next, depending on whether it is a Power Purchase Agreement or a straight lease.
Power Purchase Agreements – This cost structure is based on how much power the system generates in a given year whereby the customer pays a cost per unit of kilowatt-hour (kWh) production in a given month. As a result, the monthly payments may vary depending on the time of year.
Lease – This cost structure is very straight forward. You will pay an agreed upon monthly payment every month, regardless of the volume of electricity produced.
Escalator – If a homeowner wants the lowest absolute monthly payment, an escalator may be used in order to start the monthly payment at a lower rate and increase once per year. These "escalators" are offered to start at .09%. Just be mindful that every year the system will increase in the monthly payment, usually on the anniversary of the system being turned on.
Term length – Lease terms are usually 20 years, although in the very recent past some lease companies have started shifting to 25-year terms. Upon the end of a lease, homeowners typically have three options
Renew the lease
Request panels to be removed
Purchase the equipment
Early termination – Lease terms do have options to terminate for specific reasons but it is important to note that usually, a fee schedule by year calculates the price in order to terminate early.
Transfer – Solar leases can be transferred from one outgoing homeowner to a new homeowner with a simple credit qualification. There is sometimes a nominal fee associated with this transfer. Also, if you are buying a home with a solar lease, it is in your best interest that the solar lease details are in full disclosure during every part of the transaction since these leasing companies need a good 30 days notice to complete the transfer from one owner to the next.
Who owns the system?
Solar systems installed via a solar lease or PPA are owned by the company that financed the system. Some of these companies have been, or are, names like SolarCity, Tesla Energy, SunRun, Vivint, among other solar lease companies.
As a result of passing on ownership to another party, you are also passing up liabilities. System owners are responsible for the system functi0ning according to specifications.
If you think that ownership of a system is more along your lines of thinking or are not the kind of person that likes leasing things, there are loans available for financing solar that are also $0 down like a lease.

Reasons to consider a lease
While solar leases may not be for everyone, they are a good fit for countless homeowners out there looking to install renewable energy on their rooftops.
Tax credit – If you are in a position where a tax credit would not apply to you or you couldn't take advantage of a tax credit, the solar lease may make more sense.
Ownership costs – Any costs associated with the system's functionality are the responsibility of the company that owns the solar components.
Production guarantees – Because leases sell the power and not the components, there are money-back production guarantees that are not common with a purchase option.
Ultimately buying solar is something that is far easier to do today than it was even five years ago, and solar leases are only one of the multiple ways of acquiring solar for your property. In a lot of ways, buying solar can be easily compared to something we've all done in our past – buying a car, which may help put solar buying into perspective.
Stay Updated
Signup to receive emails with all of the latest DroneQuote articles